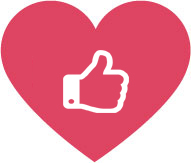 Your Picture to Canvas
OUR MOST POPULAR LITTLE NUMBER
WHY THIS CANVAS
IS SO POPULAR
Every ones image is unique and special to them. They make great gifts as you can have absolutely anything you want on your canvas. There is something for everyone. What ink would you like?
GET MAKIN'
THE QUALITY OF OUR
CANVASES IS SUPERB
We use Russian pine stretcher bars and have
two depth sizes available. Our canvas paper is of high quality to ensure a beautiful image every time.
GET MAKIN'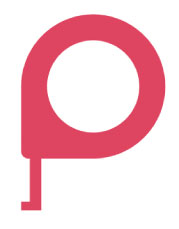 SIZE MATTERS
AND IT'S WHAT YOU DO WITH IT
THAT COUNTS
CHOOSE FROM A
HUGE RANGE OF SIZES
12"x16" to 40"x60" with many bespoke sizes available on request.
GET MAKIN'
IT'S AS EASY AS
1

Upload an image from your laptop, tablet or phone.
2

Choose your canvas size, plus any special finishes etc.
3

Get ready to Like what you are about to receive!